Lake Titicaca | Puno Tours Peru
A reliable and socially responsible tour operator for Puno tours of Lake Titicaca Peru.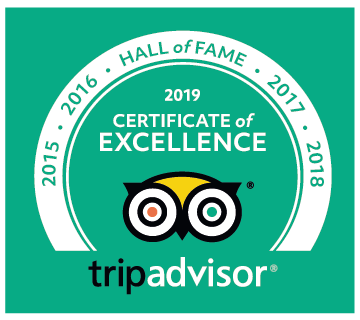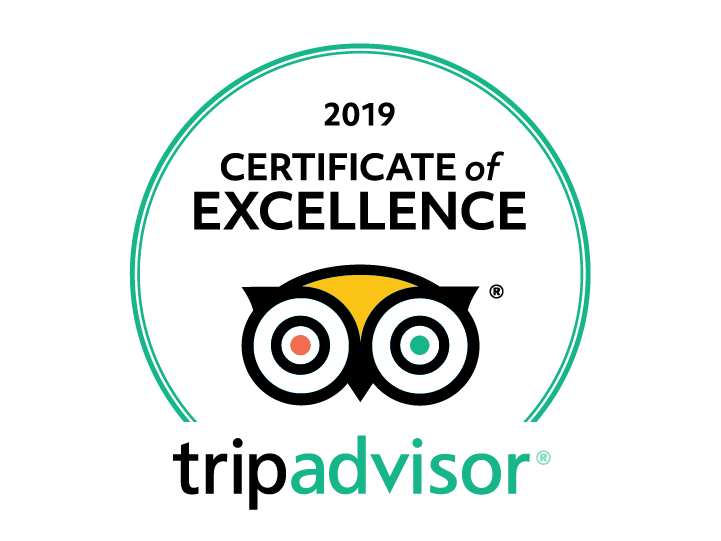 For our team at All Ways Travel Titicaca Peru, socially responsible tourism combines a strong respect of Lake Titicaca's culture and tradition.
Cultural Immersion Tours
Our cultural tours have been created to offer our travellers the opportunity to have an authentic look into the lives of indigenous Aymara and Quechua speaking Peruvians who continue thousands of year's tradition. Most cultural tours include a homestay overnight. The longer you stay the more activities you can enjoy with them. A homestay in a remote community is a unique and special experience if well approached with a good tour guide and a responsible tour operator.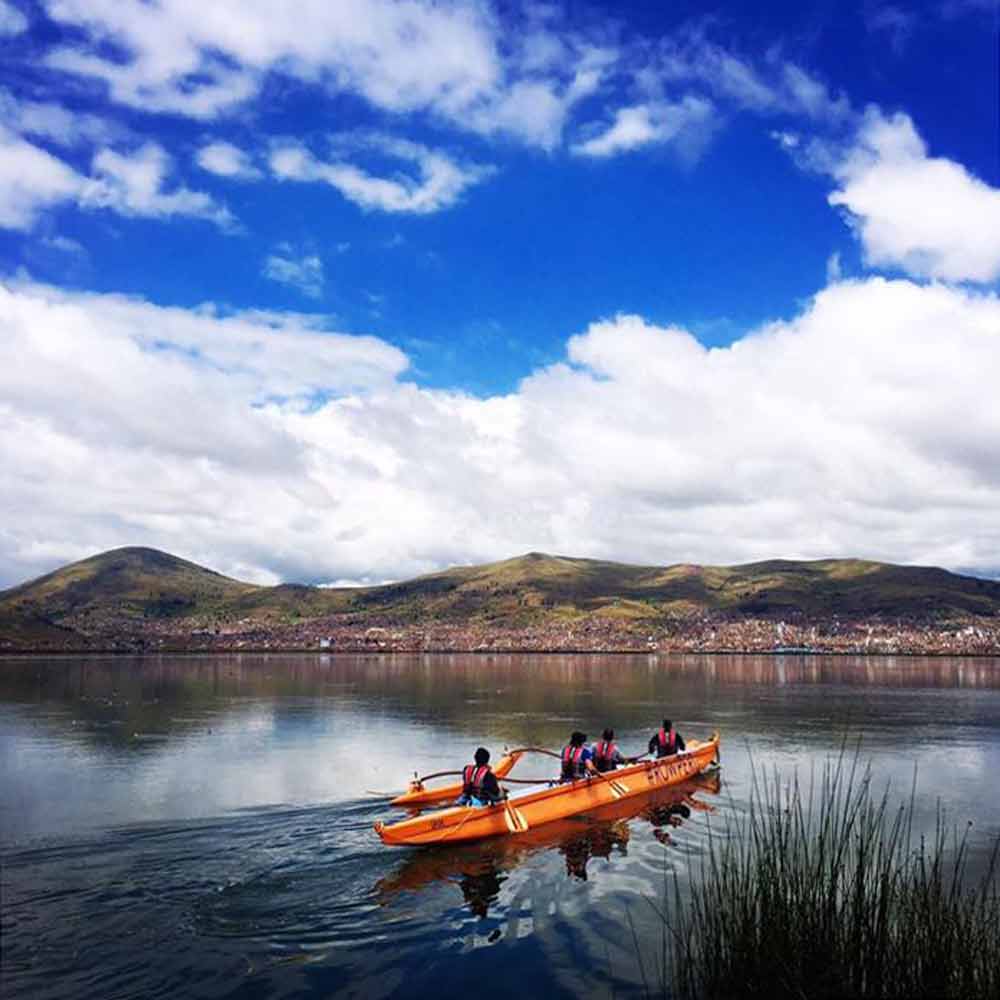 Adventure Tours
Ask us about some of our kayaking or hiking tours. We have a variety of adventure options to fit all ages and fitness levels, with low-impact options for those who desire. Many of these tours are a merge of adventure and cultural/educational experiences. Some of these tours take us off the beaten path to be inspired and energized in nature. Immerse yourself in the beauty and wonder of the clear blue waters and stunning landscapes.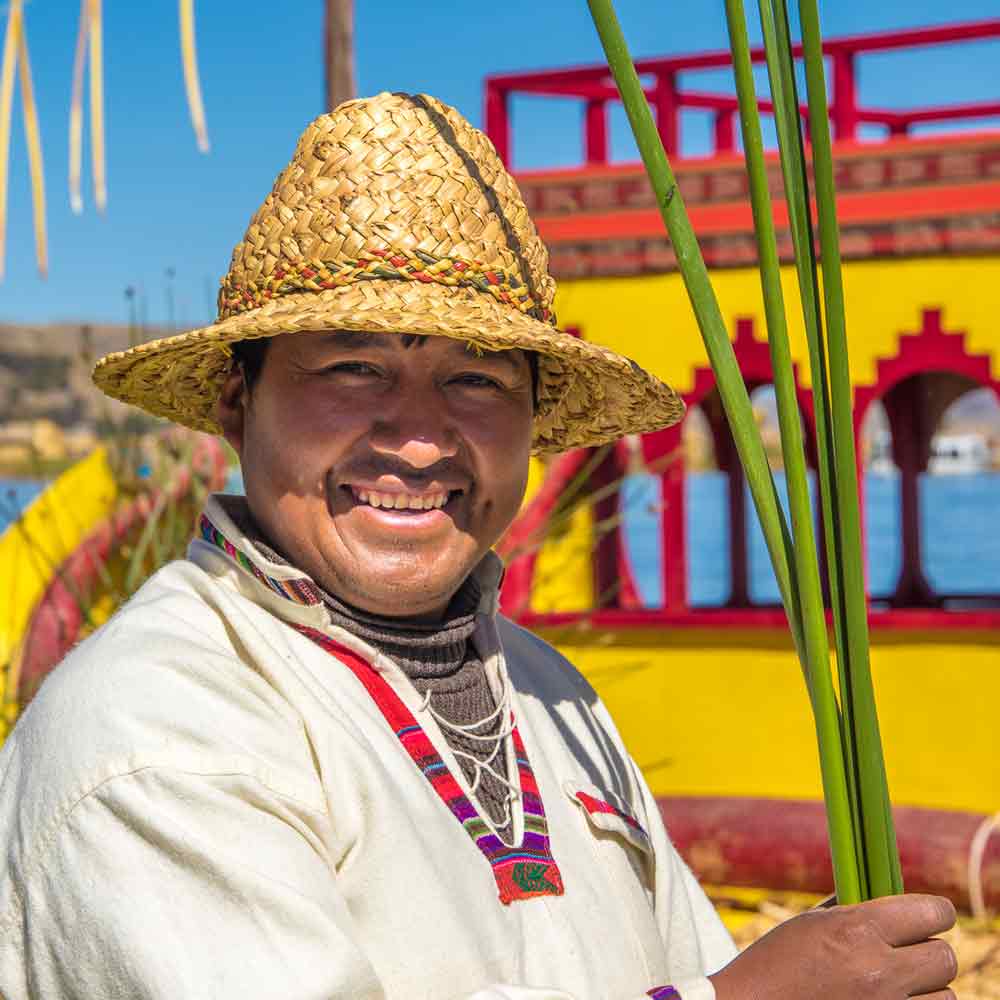 Classic Tours
Imagine you arrive in the floating islands and a very outspoken and age-diverse group of Uro people start singing for you in different foreign languages; Japanese, English, French or German. Would you hate it or love it?  Today the visit to Uros floating islands is the most controversial tour in Titicaca! It is all about the cultural interpretation of their modern reality! For more intimate and immersive experience check our cultural Puno tours.
Lake Titicaca is a large, deep lake in the Andes on the border of Bolivia and Peru. By volume of water and by surface area, it is the largest lake in South America. Lake Titicaca is divided in two by the Peninsula of Copacabana: Lago Mayor (main lake) is the northern part and the Lago Menor (minor lake) or Lake Huyñaymarca is the southern part. Lake Titicaca has a surface elevation of 3,812 m (12,507 ft).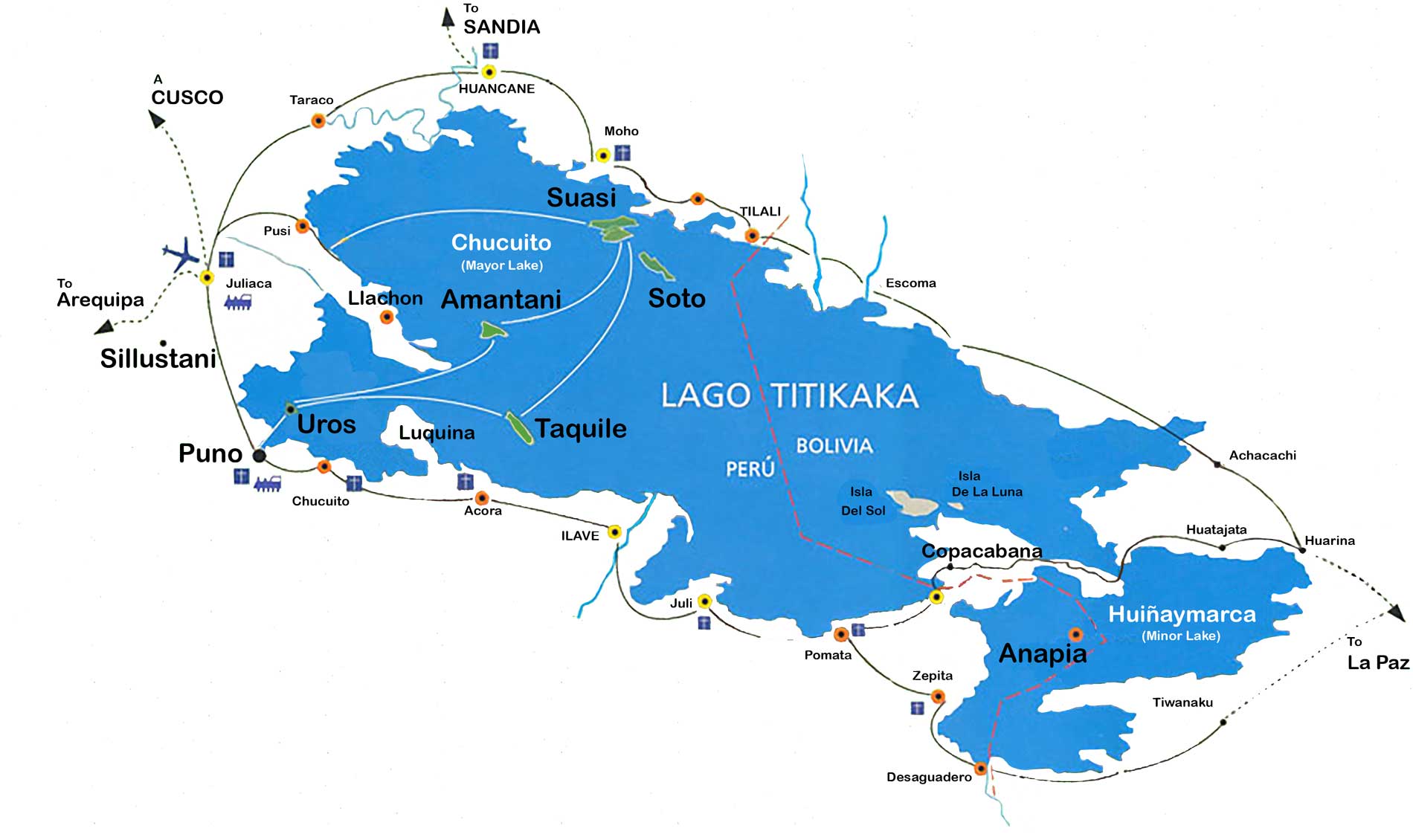 We are Local Peruvian Tour Operator specializing in Cultural Exchange tours of the Andean region of Lake Titicaca including the breathtakingly beautiful Islands. Our educational tours offer a genuine discovery into the lifestyles, dreams, expectations and challenges of the indigenous people of the islands of Lake Titicaca.
Our philosophy is that all cultures have a right to exist and that within every culture is hidden a treasure of knowledge and experience. We believe in a future in tourism that works together with and supports the indigenous cultures of Peru. Our major focus as a tour agency is to develop meaningful cultural exchange experiences such as our "cultural tours" and other Puno tours. We have also created a number of outreach programs for the indigenous communities of Lake Titicaca.
Are you travelling onwards to Cusco?
Check out our sister company "Cultura Viva PeruChay" for unique Peru travel experiences in and around Cusco. This is a new company with a refreshing philosophy on tourism in Peru.
Our mission at Cultura Viva Peru
is to create Tours that Matter!
We have developed relationships with many Local Cultural Custodians, Artists and Cultural Promoters. We are passionate about being the bridge for you to meet and to learn from one another. When you travel to Peru, do it with a purpose!
Check out Cultura Viva Peru and our exciting travel experiences here!