All Ways Travel Peru - Titicaca Tours Peru
A reliable and socially responsible tour operator for tours of Lake Titicaca Peru.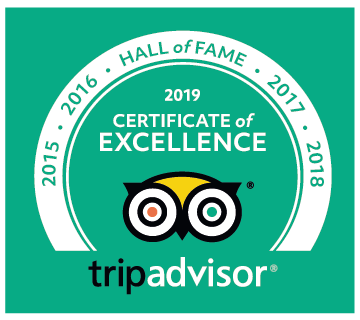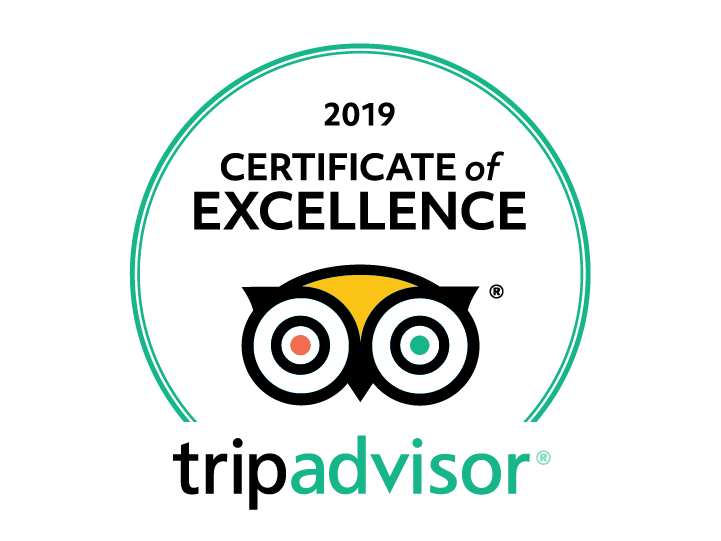 All Ways Travel Titicaca Peru is a Local Peruvian tour operator specializing in cultural exchange tours in the rural communities of Lake Titicaca. We are happy to help travellers who are looking for new and unique experiences in Lake Titicaca. We will do our best to assist you in the planning of interesting, socially responsible and customized itineraries.
What Makes us Different?
We "Walk the Talk and Talk the Walk" and this has been our philosophy since 1996 when we started All Ways Travel with the goal of developing a socially responsible and sustainable form of tourism.
We apply the ancient Quechua principle of "AYNI": giving and receiving, between travellers and local people; exchanging, sharing and helping each other.
We strive to give our clients an enjoyable and memorable experience of the Andean culture, through personal interaction with local people.
We are committed to giving local people aware of the value of their culture, language and traditions, and pride at their indigenous origins.
We support the future of local communities with our time and resources by bringing in much needed educational development to their children.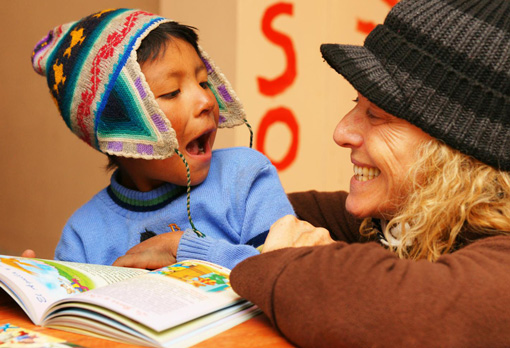 Educational Project Amantaní
ALL WAYS TRAVEL TITICACA PERÚ has created a position in the company for an Educational Projects Manager. Victor Pauca Lazo organizes various meetings with different members of the communities such as parents, teachers, political authorities and local leaders in the many communities of Amantaní island. We have successfully completed our short-term goals as well as phases' one, two and three of our educational project on Amantaní island.
The result is that we have built self-sustaining libraries in 10 different small communities in Amantaní.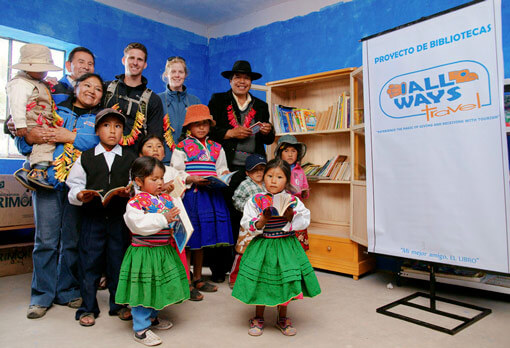 Educational Project Sillustani
ALL WAYS TRAVEL TITICACA PERU in Puno has designed a couple of itineraries that will allow the local community to benefit more directly from the tourism activity.
Our goal is to create a cultural exchange experience that will encourage respect for the environment, local customs, and traditions of locals.
We hope to develop self-esteem in the local population, and especially, put in order local investment in children's education.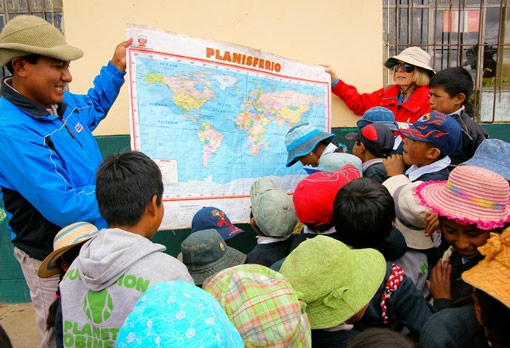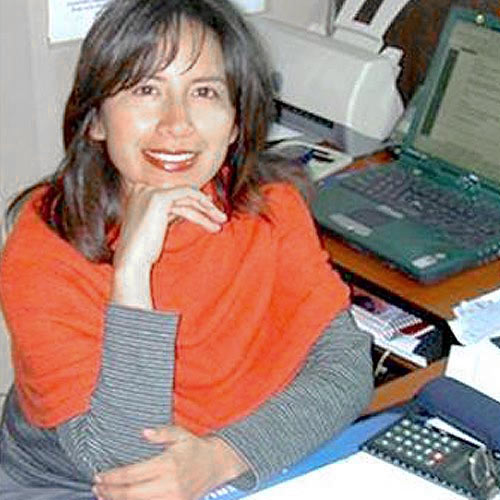 Eliana Pauca del Campo
EDUCATIONAL TRAVEL DESIGNER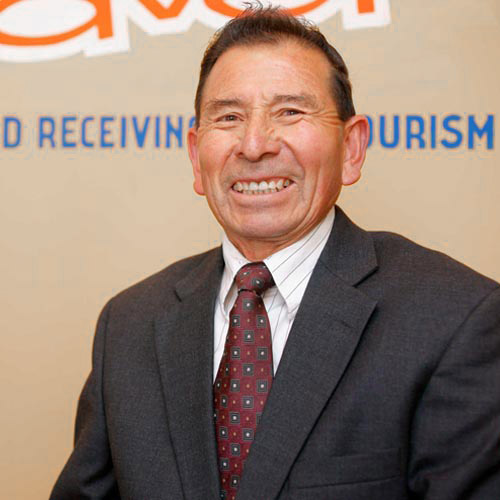 Víctor Pauca Lazo
EDUCATIONAL PROJECTS MANAGER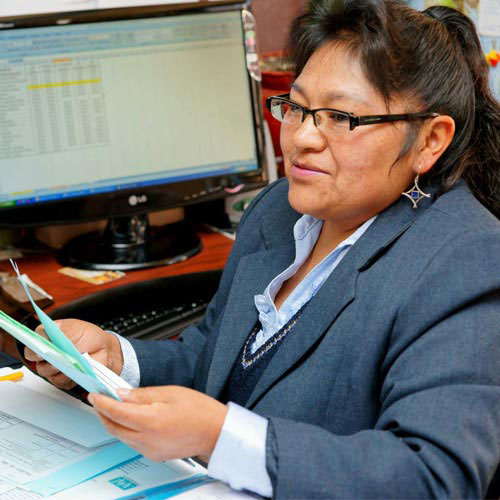 Vicentina Quispe
OPERATIONS MANAGER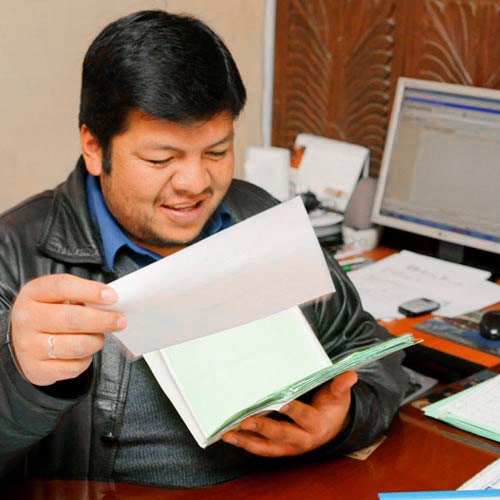 Willy López
SALES MANAGER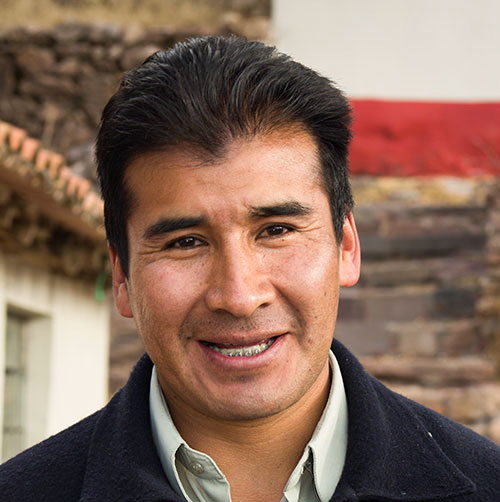 Fernando Ponce
SALES MANAGER ASSISTANT
Gladys Jilapa
OPERATIONS MANAGER ASSISTANT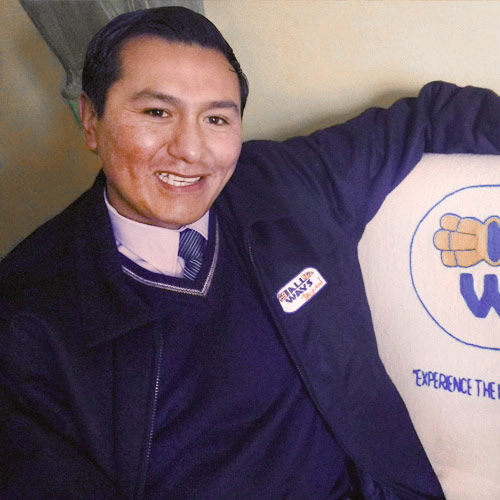 Jose Luis Hilacasani
AWT OFFICIAL TOUR GUIDE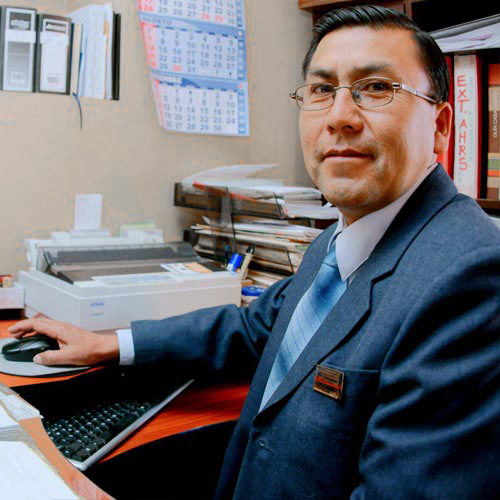 Jorge Casquino
HEAD OF ACCOUNTING OFFICE